Life Science Park will appear in St. Petersburg in next 3 year
27

June 2019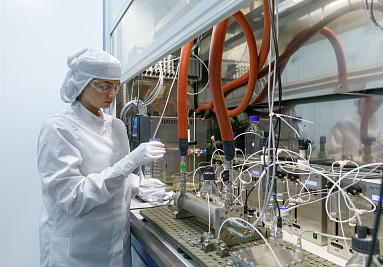 It will be created on the basis of JSC Saint Petersburg Technopark as part of the Russia-South-East Finland Cross-Border Cooperation Program for 2014–2020.

Corresponding Grant-Contract was signed on June 26 at #spbtech venue. The project will be implemented within three years.

Future Life Science Park will include research and educational centers for molecular genetics and chemical synthesis.
The project cost is € 3.5 million. It will receive funding in the form of a grant of € 2.8 million by decision of the European Commission.

Saint Petersburg Technopark will have to invest € 700 thousand in the project.