Industrial clusters – a key tool of regional industrial policy
22

June 2017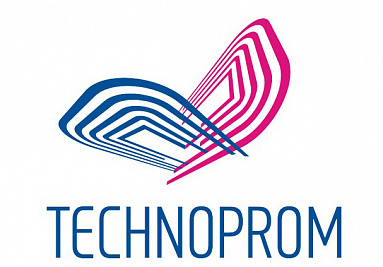 On the 20th-22nd of June in Novosibirsk the Fifth International Forum of Technological Development, Technoprom-2017, and the STI EXPO, an exhibition held traditionally within the framework of the forum, took place.
With the participation of the Association of clusters and technology parks the issues devoted to the innovative development of the Russian economy within the scope of the "New Industrial Revolution", as well as the implementation of new technologies into different production branches and production process of certain companies, were discussed.
As part of the Technoprom-2017 program the Association of clusters and technology parks held a round table "Industrial clusters as a key tool of regional industrial policy". The participants discussed the ways to increase the effectiveness of industrial clusters and to implement the new methods of manufacturing.
Andrey Shpilenko, Director, the Association of clusters and technology parks, mentioned that as of June, 2017, 18 industrial clusters had proved all the requirements to industrial clusters and were included into the industrial clusters register by the Ministry of Industry and Trade. More than 380 industrial companies compose those clusters. It is expected that by the end of the year 2017 at least 15 more clusters will be included into the register.