Association of clusters and technology parks – a partner of INNOPROM-2017
10

July 2017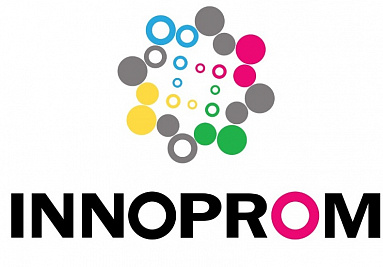 On the sidelines of International industrial trade fair – INNOPROM-2017, which will be held from the 10th to 13th July in Ekaterinburg, the Association of clusters and technology parks will organize a panel discussion "Development of industrial cooperation in the form of "smart contract production" (in the frameworks of "Innovations for industry" thematic track).

As explained by Andrey Shpilenko, Director, the Association of clusters and technology parks, "modern industry develops mostly decentrally – the biggest industrial companies refuse of the complete production cycle model of development, which does not allow to produce competitive products. It is obvious that the development of R&D, engineering, critical technological operations and marketing should be the focus of attention of those companies, while other technological functions can to be outsourced. This is the way the world leading companies choose nowadays. This approach is being practiced worldwide on a large scale by means of contract manufacturing, which allows to increase productiveness and to implement innovations on different stages of processor chain".

One of the infrastructural limitations for the industrial development of the Russian Federation under the forth industrial revolution is the lack of contract manufacturers of the 2nd and the 3rd levels, which have all the competencies of international standard. To overcome the problem it is important to create a set of contract manufacturers, working in the principle of "smart" digital production in Russia.

At INNOPROM-2016 the Association held a round table "Clusters and technology parks as a business support infrastructure. International practices". The participants were introduced of the international practices of clusters and technology parks development. This experience was gained during the international missions, organized for regional business community representatives and local authorities to Germany, France, China, etc. by the Association of clusters and technology parks.